We help our tech partners build culture and drive results by aligning employees with the mission, vision, values, goals, and strategies of the organization and attracting, inspiring, and retaining a high-performing, diverse workforce. Our employee engagement and recognition methodology and framework apply behavioural economic principles to design innovative solutions that inspire, recognize and reward employees for being their best.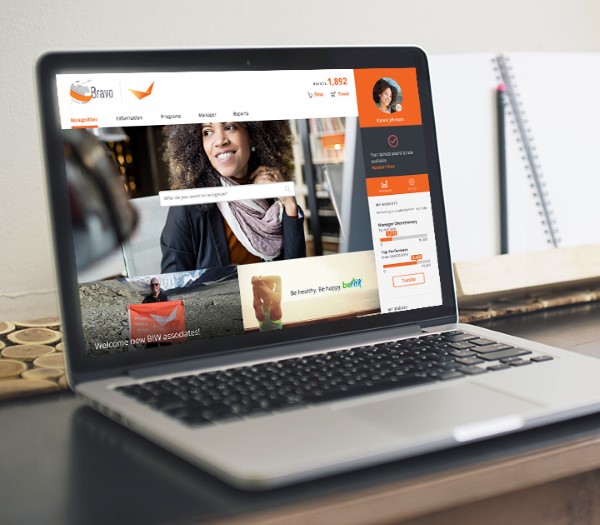 We help clients boost sales and improve profitability by driving the engagement and effectiveness of their sales force. We realize every situation is different and there's no one-size-fits-all solution and we apply behavioural economic principles to design innovative solutions that drive sellers' behaviour and performance by:
- Increasing engagement and focus
- Increasing their ability to effectively position and sell solutions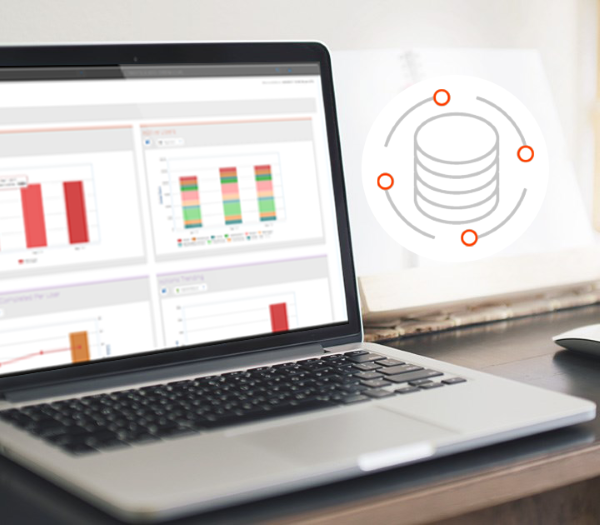 We help our channel clients build strong, lasting relations with distributors, resellers, and solution providers by boosting their engagement, sales, and loyalty. Whether it's partner segmentation analysis, traditional sales incentives, learning solutions or a learn-and-earn combination, we help create opportunities for your channel partners to effectively communicate your company's value proposition and keep your business top of mind by:
- Identifying key partner focus to drive growth
- Identifying initiatives to drive growth and profitability and maximize channel marketing return on investment (ROI)
- Gaining partners' mindshare
- Increasing partner ability to position and sell value propositions and solutions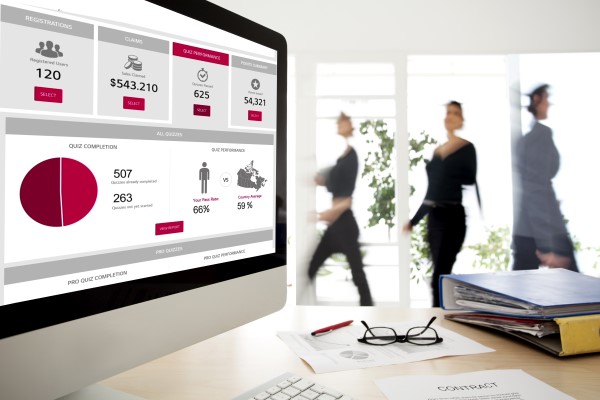 As a multi-disciplinary, global event organization, we provide holistic, audience-centric thinking and solutions—beyond just creative, production and logistics—to inspire audiences and maximize the impact of every event.
Fresh thinking, ideas and solutions elevate the overall experience for customers, employees and partners and our comprehensive, one-stop-shop approach simplifies the organizational demands of planning, coordinating, and operating a best-in-class event.