Think you've seen what your sales team is capable of? Think again.
Looking to inspire and motivate your sales team, as well as, increase channel partner sales? Even the best sales compensation plan can only take it so far. Let's kick it up a notch.
Pairing an engaging sales incentive program with tactics like learning, progress reports, and data visualization will help pave a clear path to success for your sales team and channel partners.
Businesses are unique. Share your goals with us and we'll help you connect with your team and partners. From lead generation and sales force optimization to learning and recognition, no one knows sales and channel engagement like BI WORLDWIDE Canada. We utilize the principles of behavioural economics to make real change in sales behaviour that has an impact.
We'll help your sales team exceed their goals, motivated by customized and personalized sales incentive programs like SalesMaker, GoalQuest, and Windfall VR. We can also help pave a clear path to success by pairing an engaging sales rewards program with sales training, gamification, progress reports, and data visualization.
There are many things to consider when designing a sales rewards program. What is the overall goal of the program? How much should you spend? Which type of incentives and rewards work best?
An effective incentive program will motivate your entire sales force to improve their performance and help achieve your business objectives.
We do this by:
Tapping into inspiration and emotion, offering desirable rewards like high-end merchandise, experiences and travel.
Setting sales goals that connect back to the purpose of the incentive program and overall business objectives.
Engaging middle performers, where the biggest opportunity for growth exists.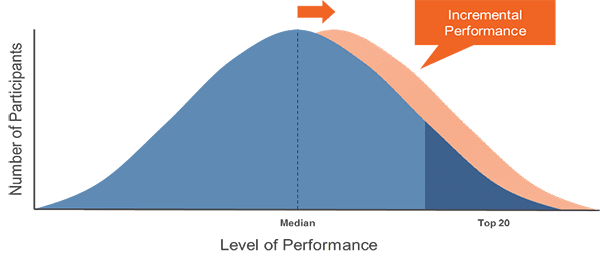 Working with you, we design sales incentive programs that drive results, and always on the latest technology platforms. That means 24/7, on-the-go access for your 24/7, on-the-go teams.
Let us increase your sales activities, drive new revenues, and maximize your return on investment.