Our expertise in employee recognition spans around the globe and across every industry. We'll work with you to discover what an effective employee recognition program looks like for your company, including which rewards to offer that will be most meaningful for the people that make up your organization.
We won't deliver a one-size-fits-all approach. We are strategic about offering an employee rewards selection that features a mix of brand merchandise, lifestyle, symbolic and travel incentive rewards. We will deliver rewards that are compelling and motivating.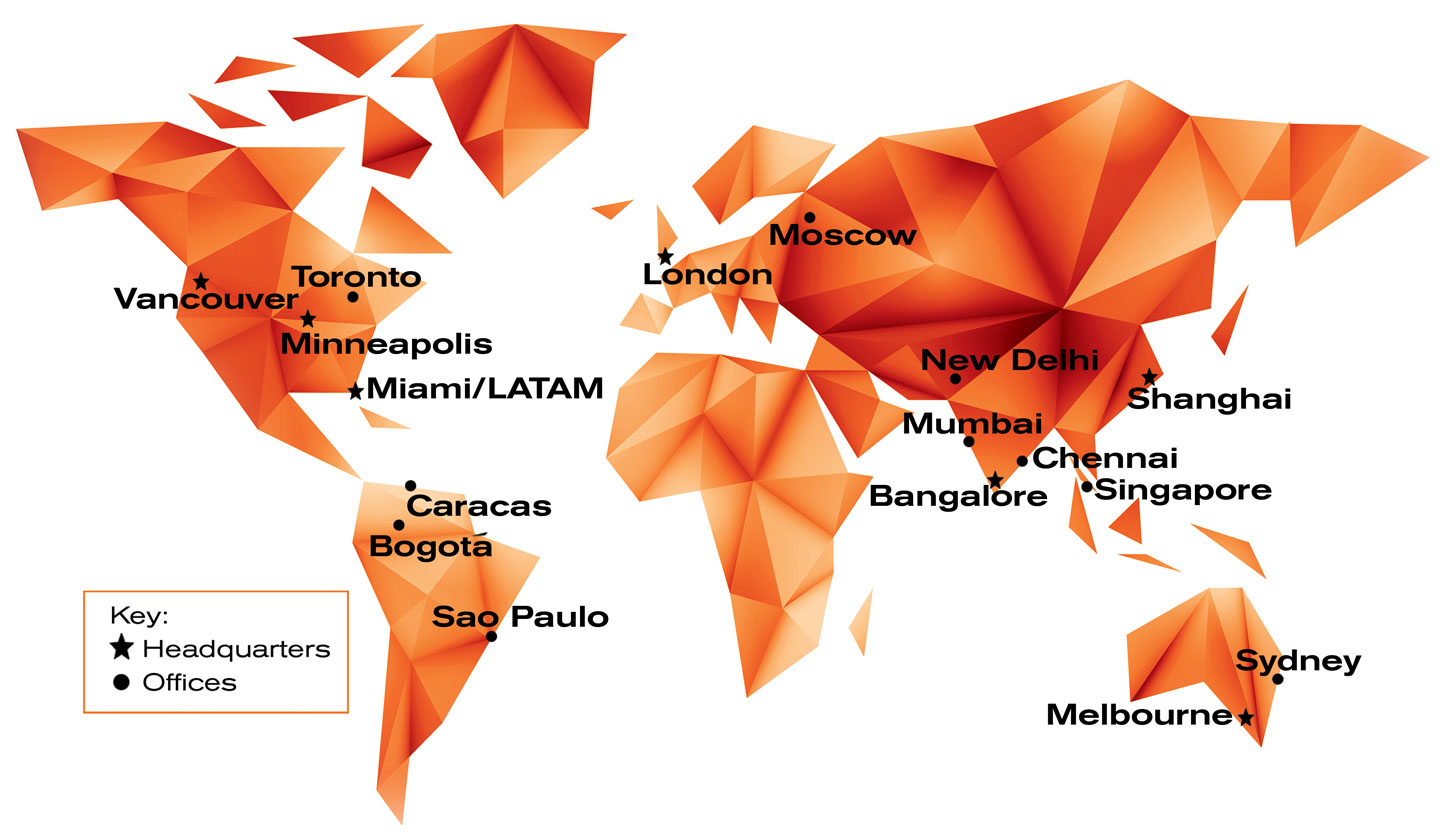 Additionally, we manage reward fulfillment for participants in more than 120 countries through catalogues specific to each country. Our differentiator is local fulfillment. This, combined with our own supply chain, eliminates unnecessary "middle men" expenditures. It also enables us to make sure the rewards we're offering are culturally relevant to your recipients.
With Canadian headquarters in North Vancouver, BC, BIW is a multinational company serving Fortune 1000 and Global 2000 corporations in over 140 countries in 22 languages. Our customers rate us a 9.5 out of 10 on providing personal, memorable service.
Let BI WORLDWIDE Canada establish a recognition and rewards strategy that will increase employee engagement and productivity, drive a positive culture of recognition throughout your organization, and boost your bottom line.